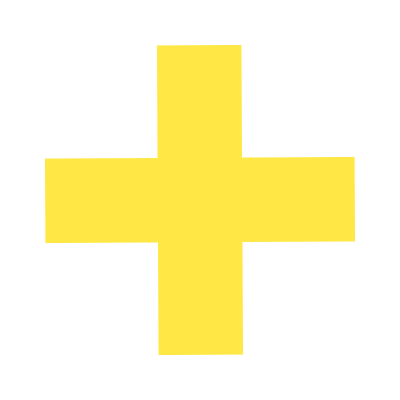 Why we need to transform our CommUnity.
Higher poverty rate
in children
HIGHER than general population
South Asian children
in poverty
Low written
Chinese proficiency
of jobs

need written Chinese proficiency
South Asians
cannot read
and write Chinese
Systemic racial discrimination
South Asians
discriminated in shops, markets or restaurants
Low chance for
tertiary education
HIGHER than general population
South Asians
cannot enter
tertiary programmes
via JUPAS
South Asians for School education
of teachers had greater difficulties making sure non-Chinese-speaking students are reaching the goals of the mainstream curriculum
of teachers are NOT confident in teaching their subject to non-Chinese students
Sources
1 Hong Kong Poverty Situation Report on Ethnic Minorities 2016 and World Vision, 2016 & HK Poverty situation report on minorities, 2016
2 Legco Secretariat, 2020
3 Oxfam et. al, 2020
4 SOCO, 2004
Our Interview with TVB
Angela's Story
An interview with our Founder Florence, CantoGatheree Angela, and Advisor Dr Loh on the struggles of non-Chinese neighbours learning Chinese in Hong Kong
Join us in this journey to help these children of Hong Kong fulfil their full potential — through skills, finances, anything! With you, we Can — toG(e)ther!