Our Mission Statement, Values, and Methods.
Our Mission Statement, Values, and Methods.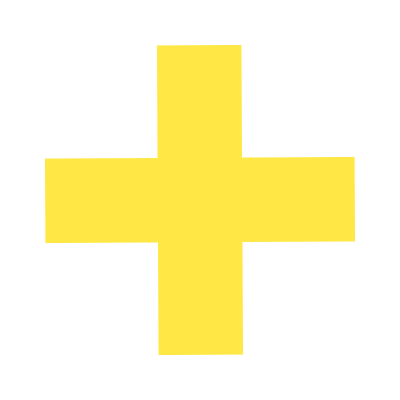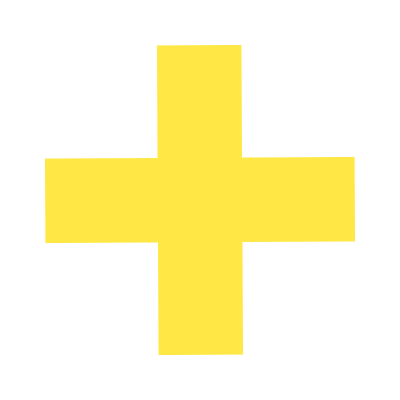 How we make CommUnity a reality.
With a heart to love our neighbours as ourselves, CantoGather bridges both Chinese and non-Chinese communities of Hong Kong together through language and multicultural education — forming one CommUnity.
Develop a systematic Chinese language programme for non-Chinese students to grow in confidence and competence via 1:1 teaching.
Create a space for our Chinese and non-Chinese neighbours to have meaningful interactions to break stereotypes.
Developed with experts from universities and backed by data.
1:1 teaching with 3 levels of Chinese support.
Interactive activities with engaging teaching aides.
A time for our Chinese and non-Chinese neighbours to discover similarities and differences over a shared meal and hearty conversations.
Chinese, South and Southeast Asian festival celebrations for our tutors, students and their families to bond beyond class.
In-Class Cultural Learning
Semi-regular in-class activities for festivals throughout the year.
FUN (Fill, Unpack, Nurture)
CantoGatherees
(Students)
Fill
We fill first with love, then with knowledge.
Everything we do at CantoGather must first begin with love — ultimately, our CantoGatherers and CantoGatherees are siblings walking and growing with one another.
We fill our CantoGatherers with knowledge about our non-Chinese neighbours in Hong Kong.
We fill our CantoGatherees to master Chinese and with knowledge about Hong Kong and its Chinese neighbours.
Since our first programme...
volunteers

transformed
(may have participated more than once)
non-profit
organisations
and schools

partnered
students

impacted
(may be enrolled more than once)
Unpack
We unpack the knowledge.
​
CantoGather unpacks the knowledge our CantoGatherers and CantoGatherees gain and makes it accessible.
We unpack multicultural learning for CantoGatherers through having conversations and building relationships.
We unpack language learning to CantoGatherees by making Chinese fun through games and activities.
Nurture
We nurture a heart that goes beyond the now.
​
Ultimately, we are nurturing a heart of love and relationships.
We nurture CantoGatherers to love and desire to learn and grow with their non-Chinese neighbours.
We nurture CantoGatherees to love and learn Chinese and to grow with their Chinese neighbours.
ICM is delighted to partner with CantoGather on this unique educational initiative...teachers make the lessons interacting, fun and engaging.
It has given our kids confidence to communicate in Cantonese.
Emmanuel Lepcha




​

Executive Director of Inner City Ministries